This the website of Speculative Fiction writer Annie Bellet. I am the author of multiple ongoing novel and novella series and my short fiction has appeared in over a dozen magazines and anthologies. I am also a graduate of the Clarion Writers Workshop.
When I'm not writing, I am either reading or playing video games. I'm a giant nerd and love everything from Magic the Gathering to Dungeons and Dragons (these days, Pathfinder) to Skyrim, Final Fantasy, and Borderlands.  I'm also a tattoo addict and just added a Witchblade gauntlet to my collection.  Like I said, giant nerd. My books tend to reflect my love of games, fantasy, and space battles, because I believe in only writing the kinds of books I would want to read.
Want to contact me? Email me at: anniembellet AT gmail DOT com  or you can follow me on Twitter: @anniebellet
If you would prefer to listen to my fiction, you can find my audiobooks here.
My super-not-so-sekrit thriller pen name is Anne Baines. Find that book by clicking the shiny cover: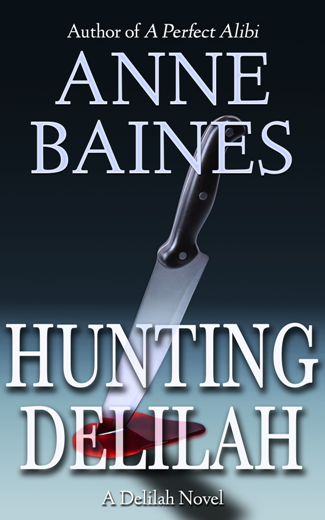 Here is my standard bio if needed:
Annie Bellet is the USA Today Bestselling author of The Twenty-Sided Sorceress, Pyrrh Considerable Crimes Division and the Gryphonpike Chronicles series. She holds a BA in English and a BA in Medieval Studies and thus can speak a smattering of useful languages such as Anglo-Saxon and Medieval Welsh.   Her short fiction work is available in multiple collections and anthologies.
Her interests besides writing include rock climbing, reading, horse-back riding, video games, comic books, table-top RPGs and many other nerdy pursuits.  She lives in the Pacific Northwest with her husband and a very demanding Bengal cat.