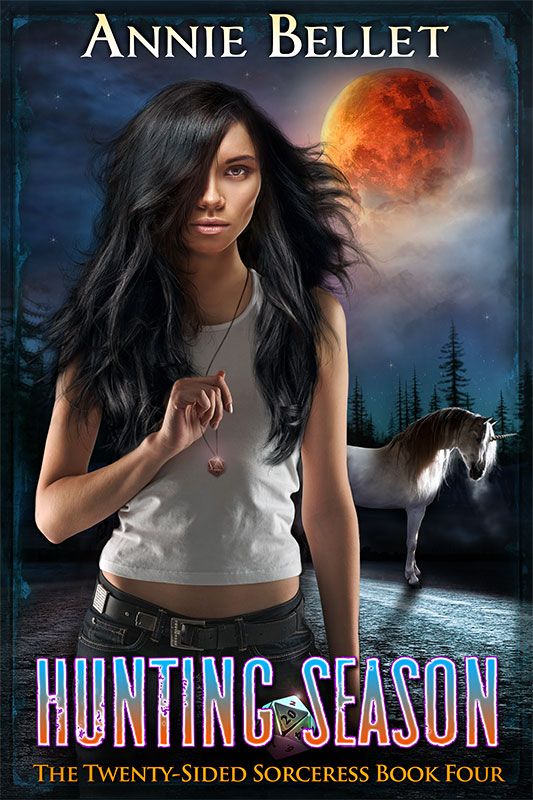 New release day! Book 4 in The Twenty-Sided Sorceress series is live on all sellers!
Description:
The enemy of my enemy is my enemy's enemy. Nothing more…
Demon hounds. Celtic legends coming to life. Angry druids.
Just what gamer and sorceress Jade Crow needs to help her days feel complete. All her hits will have to be crits to get out of this one as enemies and friends collide and the lines between the two blur.
Hunting Season is the fourth book in The Twenty-Sided Sorceress urban fantasy series.